Eludica helps to solve some of the world's most pressing issues by leveraging play and technology to engage people.
Our business units deploy game-based solutions to specific needs and audiences, improving engagement, scalability, and efficacy.
We match passion and science by combining playful design, game development, and research-based evidence for real-world impact.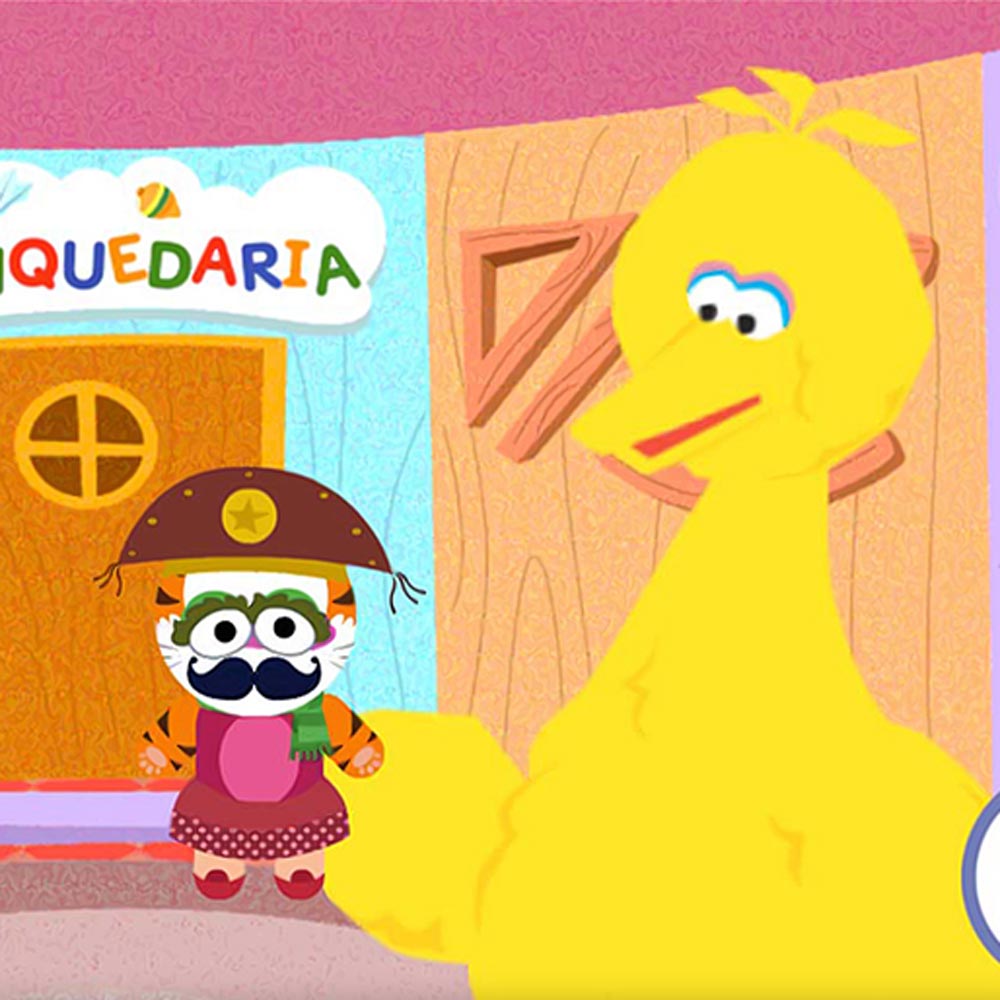 Ludact is a full-service game development studio capable to deploy multiplatform games to support learning and promote social impact.
Our proprietary Ludact Framework enables educational publishers, NGOs and socially-aware companies to explore games as a scalable, wide-spread medium to promote real-world positive change.

To reach the mark of zero accidents every industrial company has to train its workforce to the risky tasks and life-threatening environments intrinsic to these segments.
Our proprietary Zeroax Framework combines state-of-the-art safety training design, cutting-edge VR & AR, comprehensive assessment via body and eye tracking, and game technologies.
Zeroax unleashes immersive technologies to deploy scalable, automated training to your workforce, leveraging game-based learning to maximize adherence to safety policies.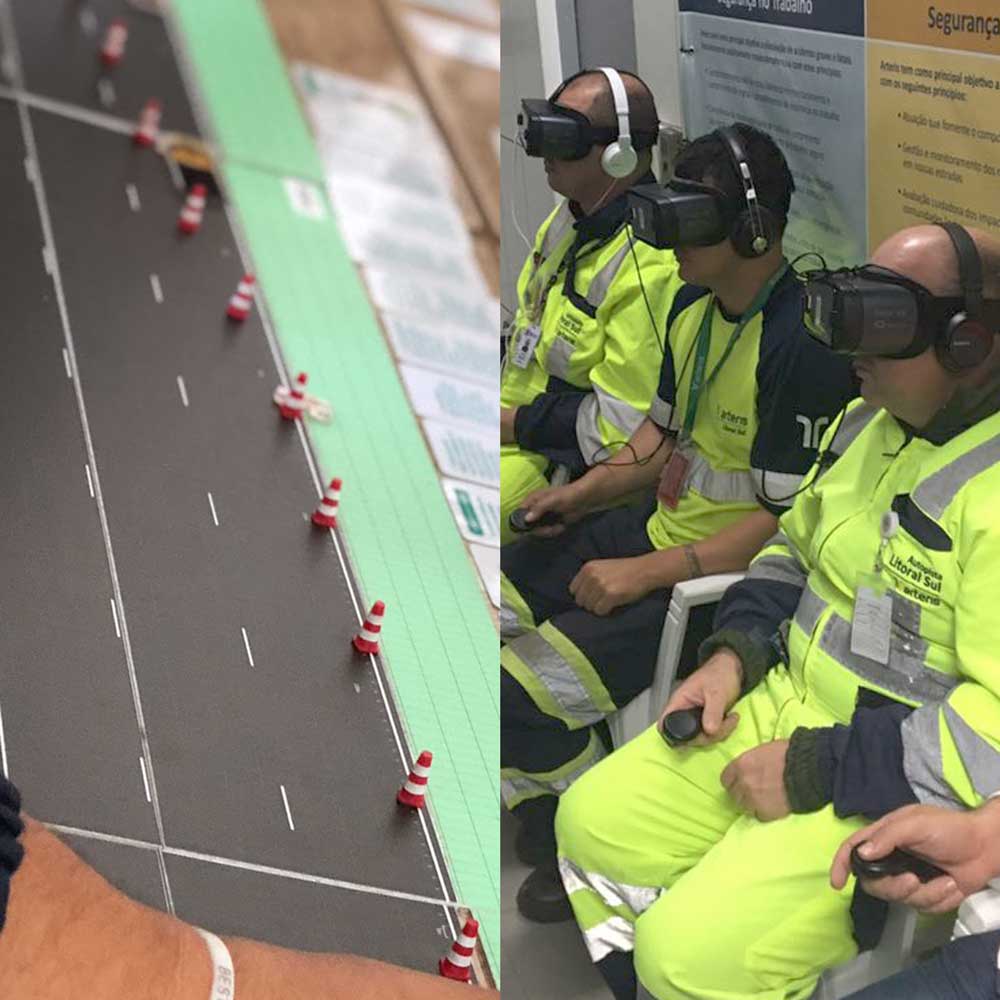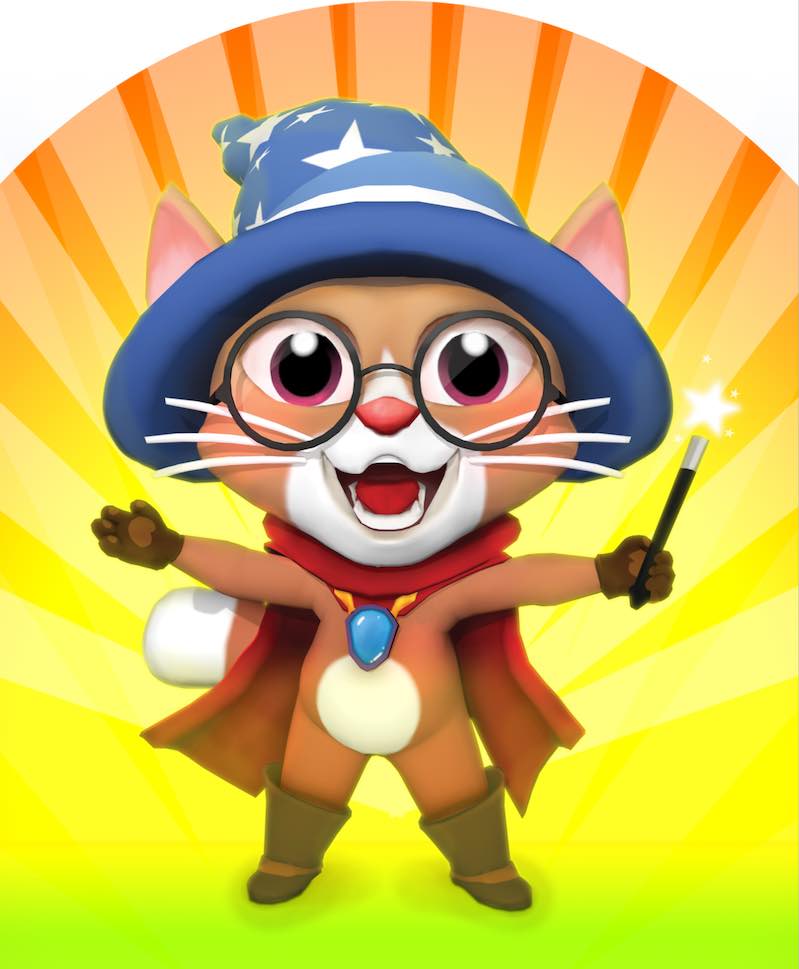 A staggering 60% of learning difficulties in children might be related to vision problems. Nevertheless, less than 30% of American school-aged children have access to proper vision screening, effective to detect vision disorders for treatment and corrections.
At Vereye we aim to overcome the challenges and costs to scale vision screenings by leveraging A.I., eye tracking and game design to deploy fully automated testing to children nation- and worldwide.
For children to reach their full potential we need to assure that every year, every child will have access to proper vision screening.